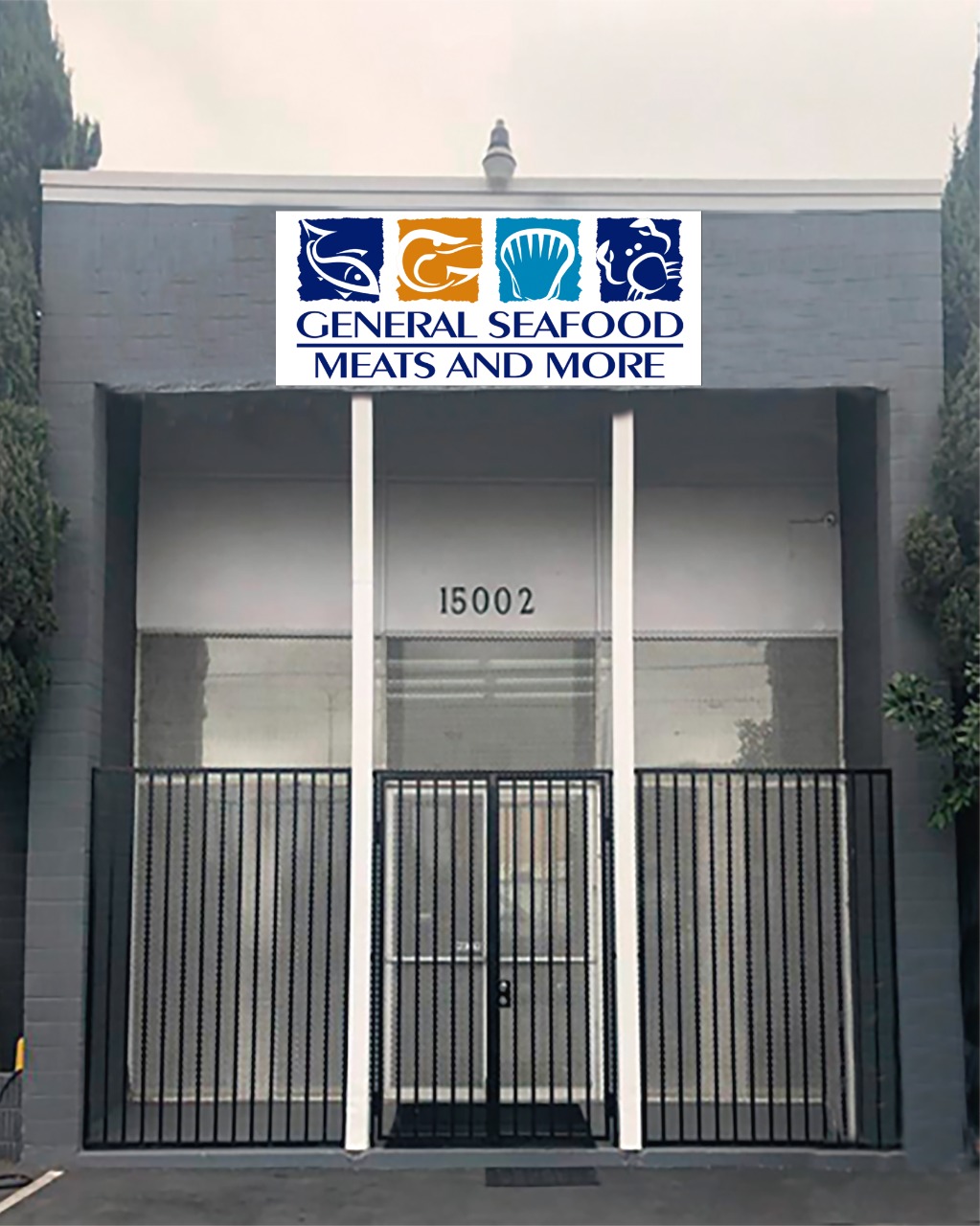 Somos una empresa familiar fundada en Estados Unidos a comienzos del siglo 21 y con una trayectoria de más de 30 años de experiencia en la industria pesquera en South América lo que nos permite atender a nuestros clientes con un servicio de primera y la mejor calidad en toda la línea de productos  hidrobiológicos.
Con el principal objetivo o de mantener relaciones comerciales sólidas y duraderas, Nuestro compromiso principal es atender a nuestros clientes con pescados y mariscos en el momento requerido al mejor precio .
Convencidos que el marketing es un elemento fundamental para el éxito de un negocio brindamos soporte publicitario. Para este fin hemos creados una alianza estratégica en la que participan los proveedores el distribuidor y los clientes.
We are a family business founded in the United States in the early 2000s, with a track record of more than 30 years of experience in the seafood industry in South America.
This longstanding experience allows us to serve our clients with first class service and the best quality in a complete line of hydro-biological products.
Our main objective is to create and maintain long-term excellent commercial relations with our clients. Our commitment is focused on providing on time, competitive-priced, premium quality fish and seafood to our clients.
Concurrently, we are convinced that marketing is a fundamental element for the continued growth and success of a business. Because of this we have created a strategic alliance with an advertising company, suppliers and distributors to provide support in marketing and promotions to our customers.